Greece is still a leader among Polish tourists
On the travelplanet.pl reservation portal, an interesting article summarizing the halfway point of the holiday season in travel agencies has been published. One of the most interesting elements found in this short study is the ranking of majors. After taking into account almost all data obtained at the end of July, Greece still holds the leading position among Polish tourists taking advantage of organized trips. Nearly every fourth customer of travel agencies, chose a holiday in this country.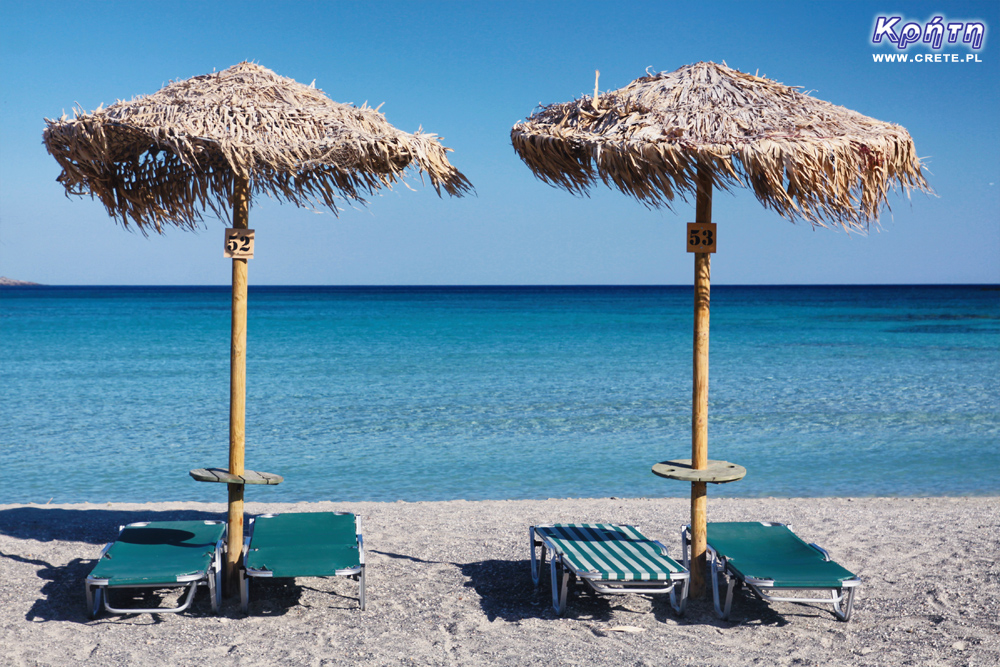 Sun beds at Elafonisi beach

It is a big question mark, however, whether the end of this year's holidays in Greece will be able to maintain the position of the leader of foreign travel destinations most popular in Poland. This year, after a few weak seasons, Turkey is experiencing a real renaissance among Polish tourists. In July, the percentage of bookings in this country was smaller than Greece by only 3.7%. In total, by the end of July, approximately 21.2% of tourists from Poland were resting in Turkey, who this year decided to take advantage of the offer of foreign trips offered by travel agencies.
Data about all reservations made for August are even more interesting. In this comparison Turkey is on the leading position with the largest share in the Polish organized trips market. Greece ranks second with only a small percentage loss to the new leader. Of course, this situation may still change, because this ranking includes only those reservations that were made by the end of July. With such a small difference between the two countries, the current sale, also based on the last minute offer, may have a significant impact.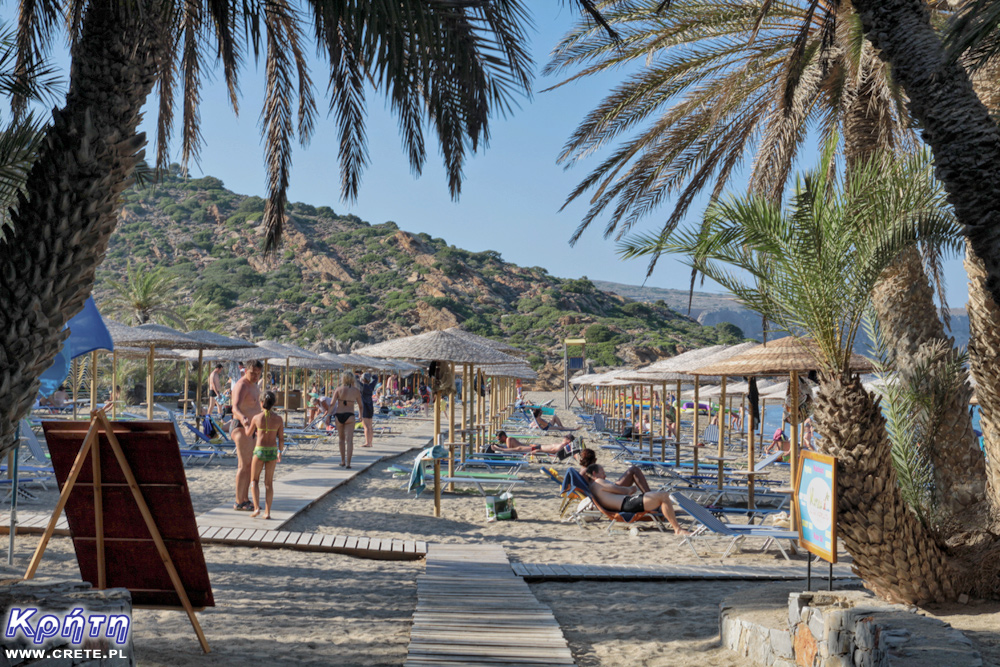 Looking at the average costs of this year's trips, it is unlikely that Greece would be able to face Turkey in this competition. Although in both countries a clear increase in travel prices is visible this year, it is in the case of Greece that larger increases are recorded. This year's average cost of Greek holidays in July amounted to PLN 2715 per person and was thus higher by about PLN 287 compared to last year.
Finally, it is worth mentioning that this year Bulgaria was in the third position, which in July attracted in total less than 17.5% of all tourists using travel agencies. At the same time, the country is the decisive leader of the cheapest foreign trips. The average cost of this year's holiday in Bulgaria only slightly exceeded 2 thousand. zł. According to travelplanet.pl, rest at the Black Sea is increasingly a competition for domestic Polish offers at the Baltic Sea. Compared to the cost of recreation, less capricious weather and warmer water are the advantages in favor of Bulgaria.
For more information on the Poles' holiday choices and a detailed breakdown of the average cost of the trip, you will find it directly in the list prepared by travelplanet.pl. The link to the source article is placed under the news content.
Let's wait for the end of the season
With the prediction of change in preferences among Polish tourists, it is worth to wait until the end of this year's holidays. Current rankings are not only based on partial data covering only half of the season, but of course also do not take into account the trips of individual tourists. An independent form of organizing rest from year to year is becoming more and more popular. Greece with a large offer of relatively cheap flights and easy to find accommodation is certainly much more attractive to Polish tourists than Turkey.

2019-08-06 19:10:34
see other news from this month »
Wszystkie treści i zdjęcia występujące w serwisie są naszą własnością.
Wykorzystanie ich w dowolnej formie wymaga pisemnej zgody autorów.