Spinalonga electrification
Due to the very mountainous terrain in Crete, there are still many areas of the island that are not connected to the global power grid due to their location. Usually, such places are deserted and wild areas deprived of the possibility of free travel, and getting to them requires an arduous hiking trip. It is difficult, therefore, to expect the problem of access to electricity to be one of the most important tourist attractions located in the eastern part of Crete. Probably not many of those who visit Spinalonga know that this island is not connected to the Crete electricity grid, and all electricity needed for its operation must be produced locally. It seems, however, that this situation may change in the coming years due to one of the latest projects launched by local authorities.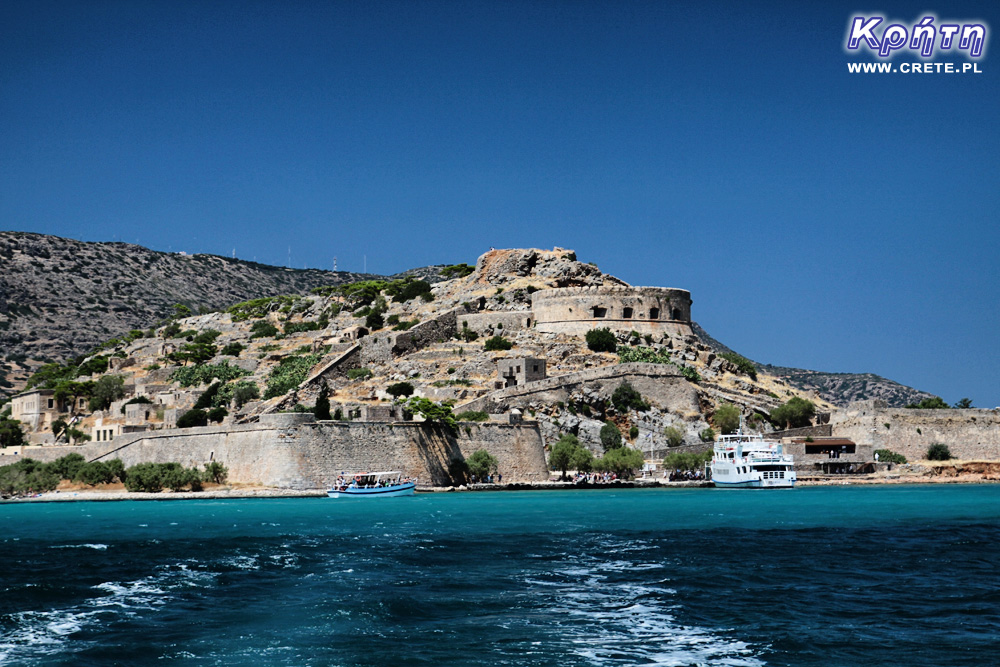 It is worth mentioning that this initiative is not something completely new. Voices in this matter appeared in the public debate earlier. Over the following years more or less seriously took to planning this venture. The last time a larger attempt to implement the Spinalong electrification idea was made in 2016, when for the amount of 900 thousand. € it was planned to connect the island to the global power grid. This project was to be implemented using a less than a kilometer cable laid on the sea bottom. The connection would run from the village of Plaka to the coast of Spinalonga located more or less in the area of the old cemetery. Unfortunately, for various reasons, the project could not be implemented at that time and was postponed for the future.
Local authorities are coming back to this idea again, because the infrastructure currently used to generate electricity and its distribution on the island is increasingly approaching the end of its capabilities. This blocks many of the subsequent ideas related to making this object more attractive to tourists. At present there is no possibility, for example, to increase the night lighting, which would not only improve the appearance of Spinalonga at night, but also improve the supervision of this place.
The authorities of the Crete Region will now check how much the costs of implementing this project have changed. In the next step, further preparatory work was carried out to ensure adequate financing. We hope that eventually we will solve the problem of electrification of Spinalonga and thus there will be no situation like a few years ago, when thieves using the darkening of the island have stolen the money in the safe of the local museum .

2019-07-17 19:09:08
see other news from this month »
Wszystkie treści i zdjęcia występujące w serwisie są naszą własnością.
Wykorzystanie ich w dowolnej formie wymaga pisemnej zgody autorów.