Revoking this year's edition of the samaria run
If you were interested in participating in the 10th edition of the Samaria Run race this year, which was supposed to take place on May 5, unfortunately we would regret to announce that it was canceled. The Mountain Club in Chania, which is the main organizer of this race, decided that this year it will not take place due to security reasons. The main reason for making such a decision was that the top of the trail, which runs along the route, still has a snow cover.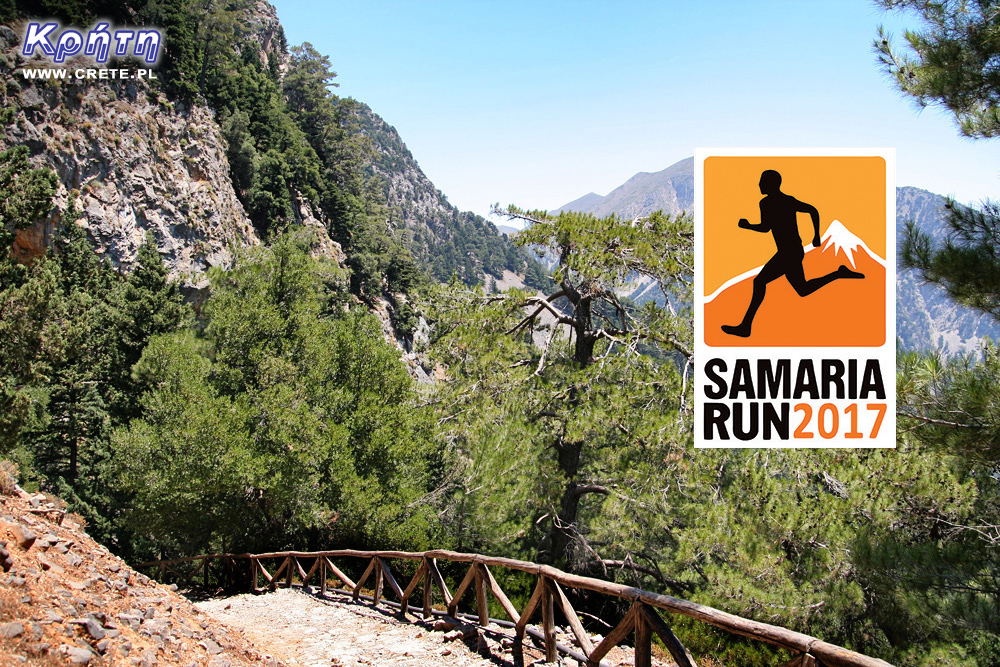 Additional aspects that disadvantage the organization of this year's edition of the run were the unstable weather that has recently been observed in Crete. Unpredictable weather conditions do not allow to ensure an adequate level of safety and freedom of competition for all runners.
Representatives of the authorities of the Mountain Club in Chania invite you to the next edition of the race, which according to their assurances should be held next year at the beginning of May. It is worth noting that representatives of the local government in this region of Crete as well as the Department of the Forest District of Chania in cooperation with the Greek National Forest Management Agency are also involved in the Samaria Run 2020 organization.
At the end, it's worth mentioning that from tomorrow, or from April 26, it will be possible to enter the Samaria Gorge from the south side. The first two kilometers of the trail from the older part of the village of Agia Roumeli have been made available for visitors.

2019-04-25 18:47:55
see other news from this month »
Wszystkie treści i zdjęcia występujące w serwisie są naszą własnością.
Wykorzystanie ich w dowolnej formie wymaga pisemnej zgody autorów.