Forecasts for the tourist season 2019
2018 was for Crete another golden year in tourism, which was characterized by strong increases in tourist traffic. According to the overall data collected from January to the end of December, Crete has been visited by over 4 million people. It is worth emphasizing here that over the past four years, the number of vacationers has increased by about 650,000. people.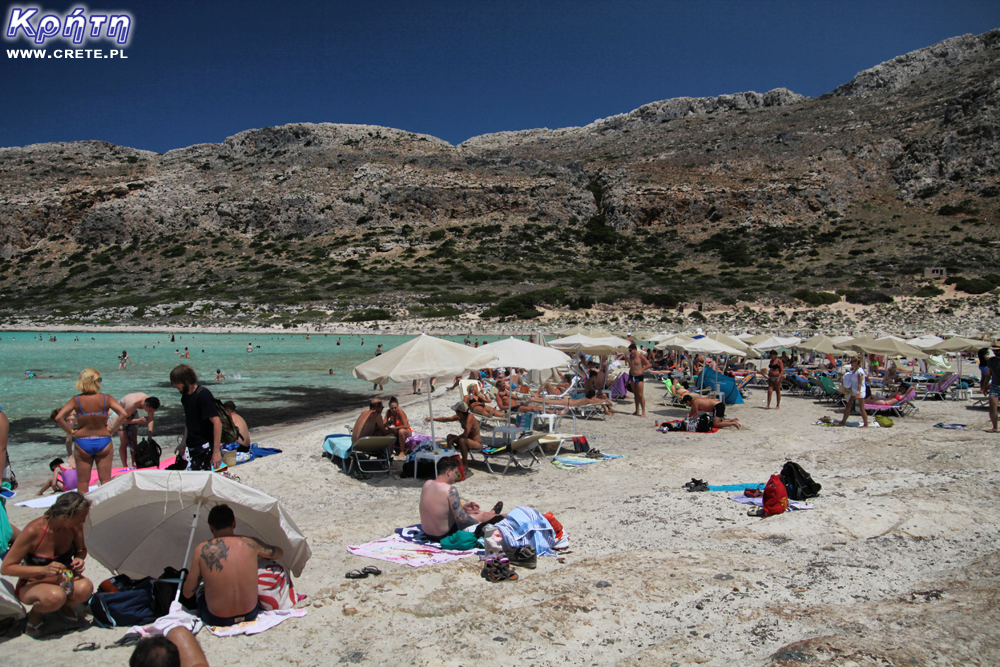 Michalis Vamiadakis tourism advisor emphasized that in the current increase in tourist traffic, the increases recorded in the months considered as the so-called low season. The total number of people coming to Crete in this period increased by nearly 250,000 in the last four years. This is a very positive trend proving that the tourist season in Crete is constantly lengthening.
forecasts
Although the current number of scheduled charter flights and numerous commercial contracts are still at a high level, however, experts indicate that this year's season may be difficult for the Greek tourism industry. After several "fat" years of continuous success, Greece feels more and more pressure from other Mediterranean countries that are competing for European tourists. It is worth mentioning such countries as Egypt or Turkey, which are increasingly returning to the offers of travel agencies. Last year it was also perfectly visible on the example of our native tour operators.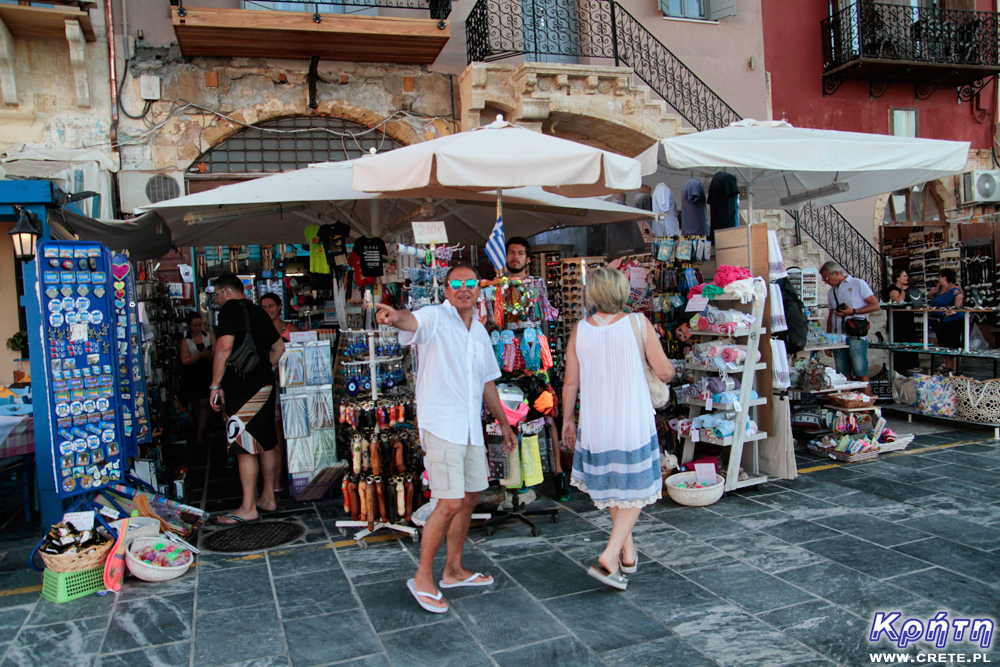 Experts predict that this year, the rest in Turkey will be particularly attractive for some tourists. After devaluation of the local currency, the offer of leisure in this country is very competitive in relation to Greece. It is also worth noting that the conclusions from their mistakes were also drawn by the tourist industry in Spain, which made its prices real.
For our part, in a more difficult and more competitive season, we also see a chance that the Greeks may also try to appreciate individual tourists. The formula of continuous increase of organized traffic is slowly depleting not only because of the pressure of other countries, but also for such a prosaic reason as excessive congestion of some tourist destinations. The limitations in the number of existing beds provided by the hotel base are also not without significance.

2019-01-11 18:35:49
see other news from this month »
Wszystkie treści i zdjęcia występujące w serwisie są naszą własnością.
Wykorzystanie ich w dowolnej formie wymaga pisemnej zgody autorów.