Tightening anti-smoking legislation in Greece
According to information published in local media, anti-smoking regulations have been tightened again in Greece. The Ministry of Health in consultation with the Ministry of Finance has decided to increase sanctions and financial penalties imposed on those who violate the regulations. According to the new tariff, the maximum fine can reach up to 10,000 €.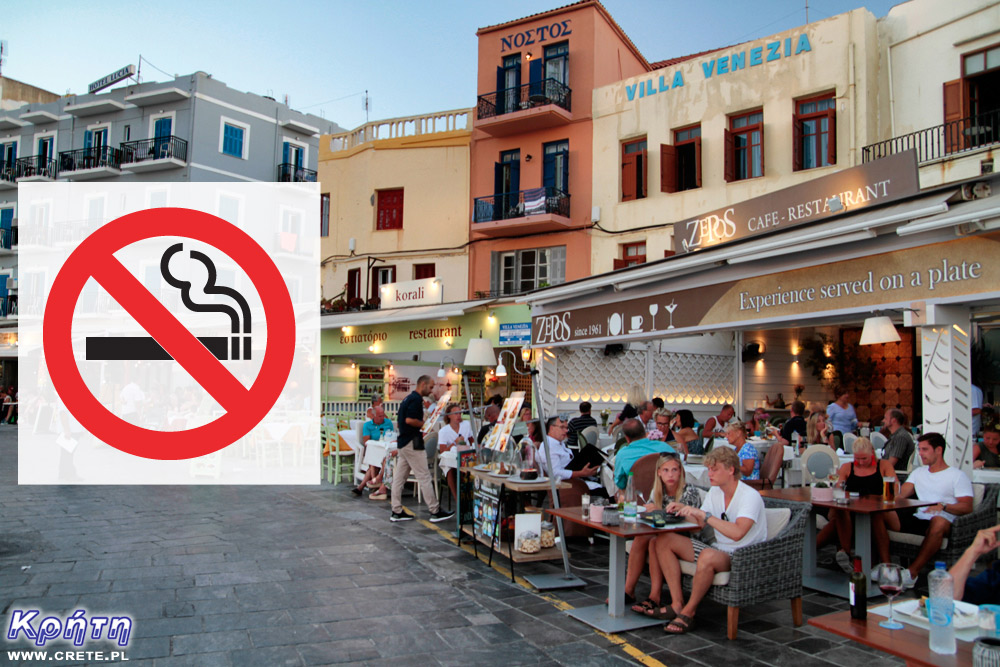 Of course, statistical Giorgos will not be exposed to such a high mandate. The highest fine is intended for owners of commercial and service outlets in which repeated violations of anti-smoking laws have been identified. An additional, very painful penalty accompanying the highest credentials is temporary or permanent suspension of activities. If these rules are enforced with all force, it's quite possible that eventually smokers will not be tolerated in Greek restaurants and taverns.
What should especially interest smoking tourists are individual penalties imposed for violating anti-smoking regulations. Smokers in non-smoking areas, healthcare facilities and workplaces must pay a fine of € 100. Those who will smoke cigarettes in sports facilities or in places where minors are even more punishable. In these cases, the fine will be € 200. It is worth noting that in the case of recidivism the amount of the penalty imposed is doubled.
Some drivers have to take into account very high penalties. People who smoke in the car while there are children under the age of 12 years old will receive a fine of € 1,500. Drivers of commercial vehicles (buses, taxis, etc.) will pay a double penalty. In addition, an additional penalty will be applied to these people, including a monthly suspension of the license.
Finally, it is worth noting that the authorities supervising compliance are not only the police or municipal police, but also a number of other institutions. It is worth mentioning that seats may also be imposed by port authorities, EOT (Hellenic National Tourist Organization) inspectors or local labor inspectorates.

2019-11-18 19:43:26
see other news from this month »
Wszystkie treści i zdjęcia występujące w serwisie są naszą własnością.
Wykorzystanie ich w dowolnej formie wymaga pisemnej zgody autorów.