Natura Food Fair in Łódź as well as Greek flavors and events
The October International Calendar of interesting events has already entered the Łódź International Trade Fair for Organic and Natural Food Natura Food and beEco Organic Lifestyle. They will take place on the weekend of October 18-20, 2019 in Hala Expo-Łódź at al. Polytechnics 4.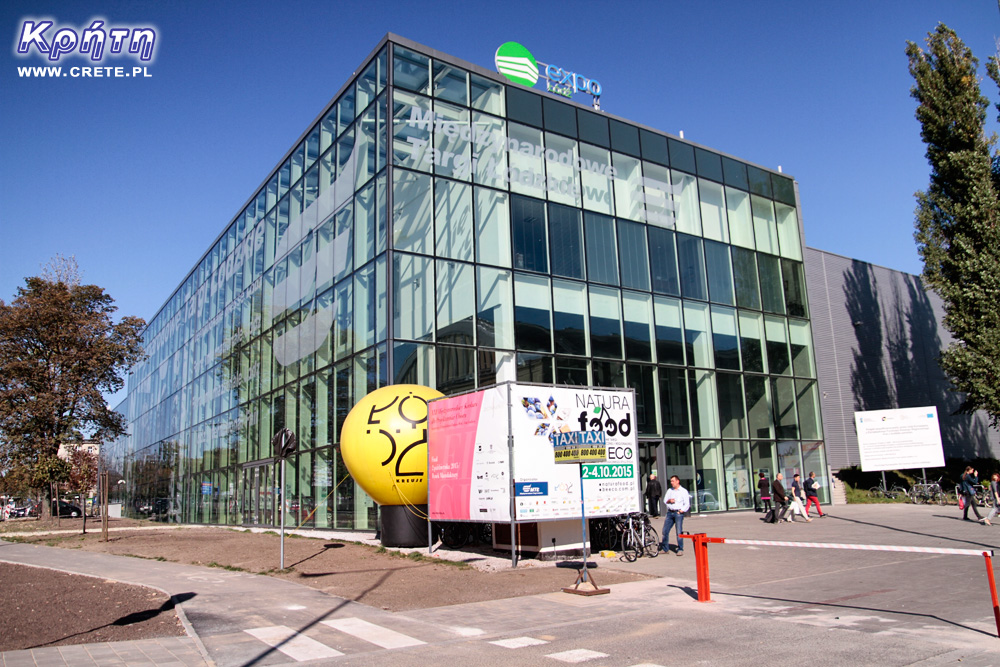 This year it will be the 12th edition of this most important and largest event of this type in Poland and Central and Eastern Europe. This fair is not only a good opportunity to get acquainted with many regional Polish products, but it is also an opportunity to buy them directly from producers. Quite unique companies often display niche products that are not available in large supermarkets. The Natura Food Fair is also a great opportunity to talk to other people interested in natural organic food, as well as to establish business contacts.
It is worth knowing that over 350 companies from not only Poland, but also the Czech Republic, Germany, Sweden, Great Britain and Italy took part in last year's fair. In total, they attracted over 12,000 people, half of whom were industry representatives.
We inform about this fair on our website not only because of the nature of this event but also because Polish importers of Greek natural and ecological products exhibit them . As every year, Greek and Cretan products will be worth visiting at the stands of the well-known kreta24.pl and oliwowo.pl stores , whose owners run the FB profile " Greece in my mouth ". The stand of the Kreta24.pl store can be found under the number A11. As for oliwowo.pl, their stand number has not been disclosed on the organizer's website yet.
It is worth recalling that so far the unique ecological products exhibited by kreta24.pl have twice won the Natura Food Gold Medals for the best foreign ecological product. In 2014, it was the Cretan oil of Biolea Neratzio, and in 2018 this award was also won by the excellent Cretan oil of Eliam.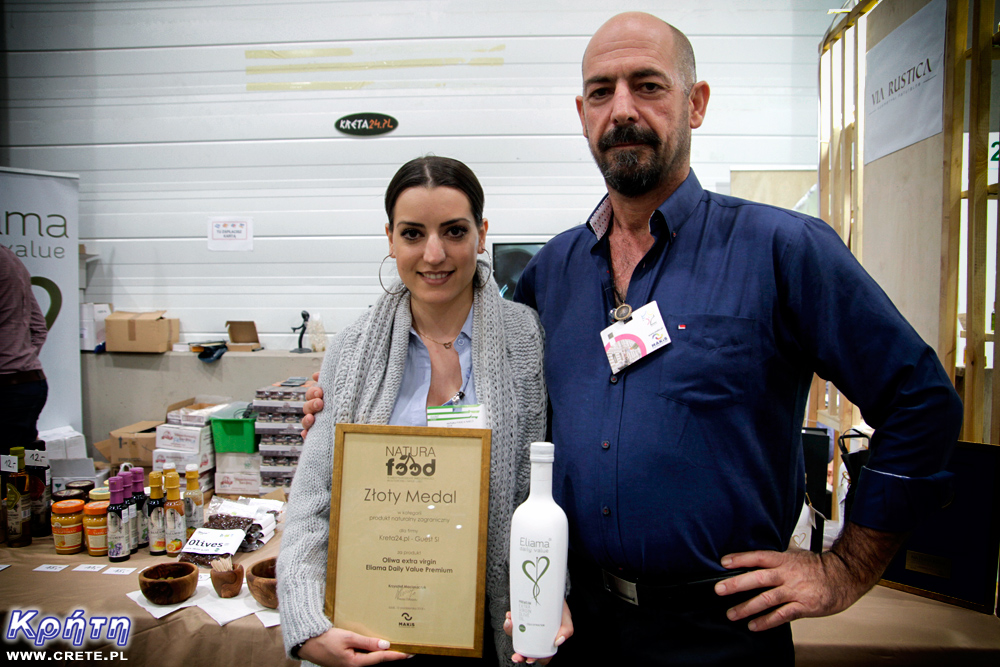 If you are interested in the subject of the health properties of olive oil, it is worth reserving time to take part in the lecture " Oleokantal through the stomach to the brain " dr hab. n. med. Greta Wozniak. You will be able to hear the latest information about the use of oleocanthal in the prevention of neurodegenerative diseases. This lecture will be held on October 19 at 11.30.
Also on October 19 at The third Meeting of Greek Lovers organized by Agnieszka and Damian who run the Hungry Passion profile will take place on 19. This event will take place at the Summer Dream premises at Milionowa Street. More information about the event's program and admission tickets can be found here: III Meeting of Greek Lovers

2019-10-07 20:24:27
see other news from this month »
Wszystkie treści i zdjęcia występujące w serwisie są naszą własnością.
Wykorzystanie ich w dowolnej formie wymaga pisemnej zgody autorów.