Tourists under the INSETE magnifier
The Greek SETE research institute published a very interesting study titled " Who comes where? How long does he stay? How much does he spend? ", Which summarizes last year's tourist season. This is an interesting document that contains a large dose of information about tourists vacationing in Greece. At the outset, it is worth noting that the past year was in many respects a record-breaking year for the local tourism sector. It is worth mentioning that over the entire 2018, over 30 million tourists visited Greece. Most of them were people who traveled from countries such as Germany, Great Britain, France, Italy and Russia. A little over 1.1 million of our compatriots also rested in Greece, which translated into Poland's 11th position in this ranking.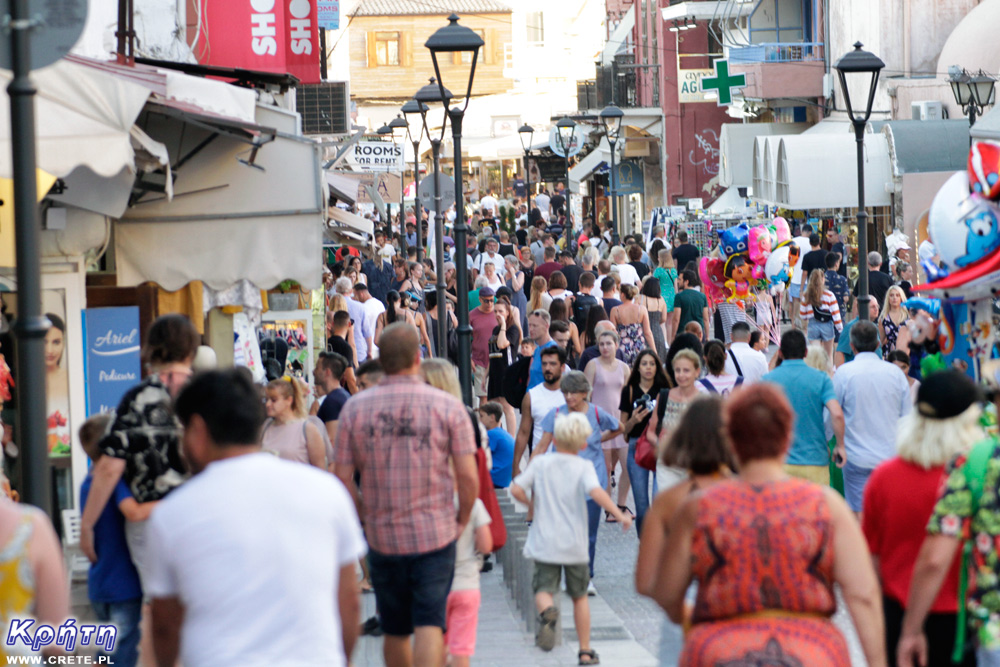 The highest average spending per night per hotel was recorded for tourists from the USA, who spent about 89 € on this purpose. On the other hand, when it comes to the average total cost of stay , Germany topped the list, spending about € 614. The report prepared by INSETE emphasized that for tourists from this country an important factor was the average length of stay, which amounted to nearly 9 days.
In total, tourists from all countries spent 227 million hotel days in Greece in 2018. It was about 8.2% higher compared to 2017. Total revenues generated by tourists in the hotel sector last year amounted to € 15.6 billion. It is worth emphasizing at this point that this result is more than 10% higher compared to 2017.
Last year, the average length of stay in Greece shortened , which was on average around 6.5 days. This result was less than 4% lower than in 2017. It is worth noting that Crete was the region with the highest length of stay indicator . The average tourist resting on this island spent 8.5 days here. Crete is also one of the four most popular regions among those vacationing in Greece. Last year, the island was visited by approximately 5.2 million people. It also means that roughly every sixth tourist visiting Greece rested in Crete.
The full report in Greek is available at the following address: www.insete.gr

2019-09-04 20:08:40
see other news from this month »
Wszystkie treści i zdjęcia występujące w serwisie są naszą własnością.
Wykorzystanie ich w dowolnej formie wymaga pisemnej zgody autorów.