August 15 - night and lots of attractions in Greek museums
This Thursday, August 15, a special museum night will be organized in Greece to celebrate the full moon. On this day, over 130 different types of cultural facilities will be open to visitors in the evening and even late at night. Visiting museums at such an unusual time, or the possibility of free entry after 20 are not the only attractions that tourists can count on that day. Many of the institutions participating in this event have prepared various attractions such as concerts, special exhibitions and theater shows.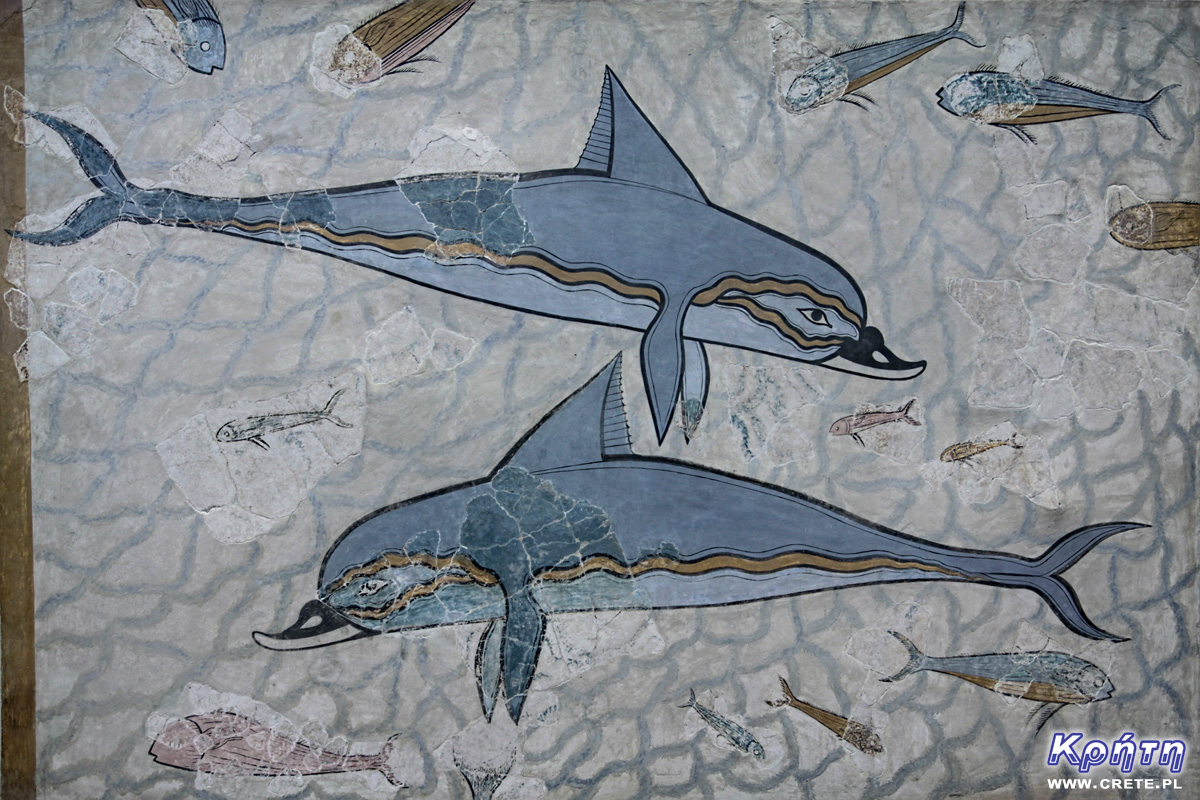 Of course, the facilities participating in this event could not miss those on Crete. On this day, a musical event will take place in the gardens of the Archaeological Museum in Heraklion . In addition, until 20 o'clock it will be possible to visit the permanent and temporary exhibitions in this building.
In Chania, the site of the Rokkas excavations will be a concert with the participation of the National Youth Orchestra of Crete (Εθνική Συμφωνική Ορχήστρα Νέων Κρήτης) conducted by Miltos Logiadis. The beginning of this event is expected at 20 o'clock, while the ending around midnight.
Excavations in Gortyna will be open to visitors at 21:00. During this time a concert will be organized at this place. "Musical night in the full moonlight". The archaeological site will be available to all guests until the end of this event.
"Jazz Night dedicated to the memory of Constantine Kouvidis" will be organized at a small archaeological site in Tylissos . The event is expected to start at 9 PM. At this time, archaeological excavations will be available to visitors.

2019-08-13 18:27:47
see other news from this month »
Wszystkie treści i zdjęcia występujące w serwisie są naszą własnością.
Wykorzystanie ich w dowolnej formie wymaga pisemnej zgody autorów.