Wines of Crete in Fortezza in Rethymno
This Saturday, June 29, the Wines of Crete @ Fortezza will take place at Fortezza Fortress in Rethymno . This event should be of interest to all those for whom wine is a passion and part of their lives. The beginning of the event is planned for 20 o'clock, and the ending is at 23:30. This is the second edition of this event organized by the Wines of Crete in cooperation with the local authorities of the city of Rethymno.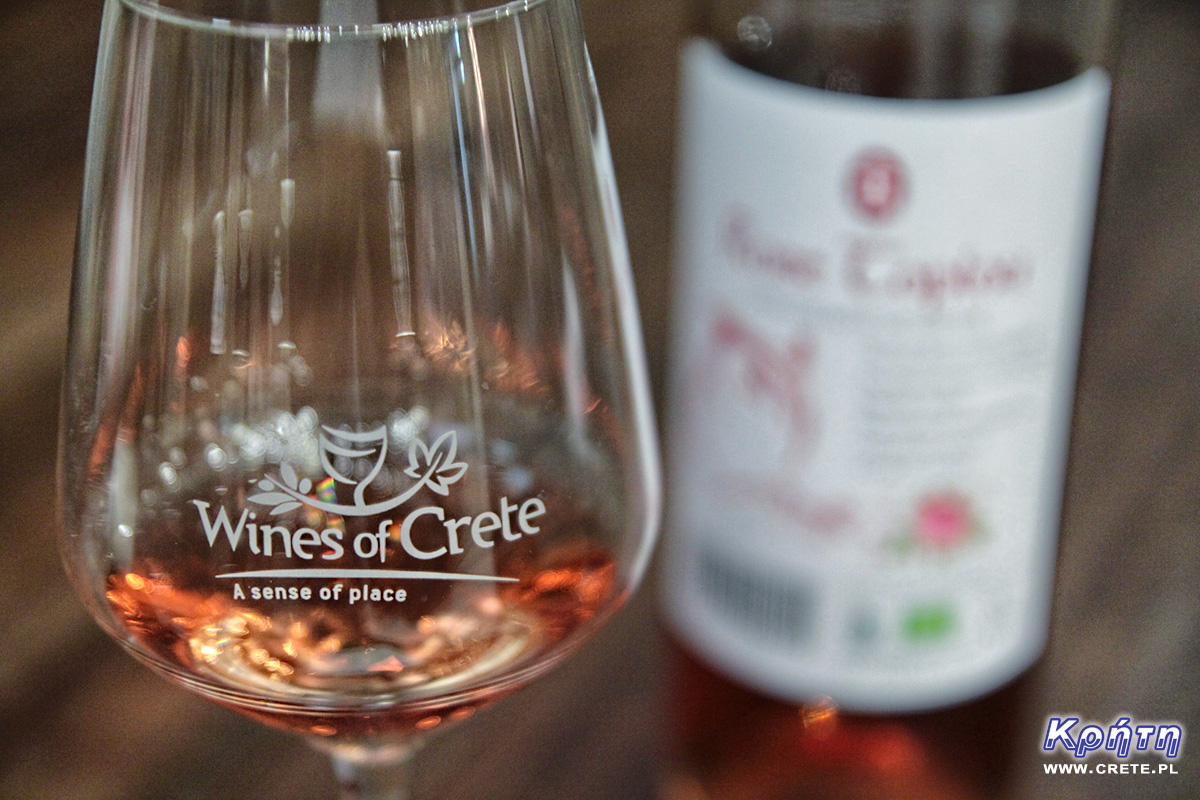 Wines of Crete @ Fortezza should also be of interest to you, if you are not an expert in the field of Dionysius, and you would simply like to learn something interesting about local wines and try some of the many that will be presented during this event. In total, 26 winemakers will take part in the event on the producer's side, who will present various types of wines ranging from the most characteristic for the Cretan region to the contemporary interpretations of popular genres. So you can count on a very strong representation of what the vineyards of Crete have to offer. At the appointed hours you will be able to improve your knowledge of local wines under the supervision of professional sommelier Iro Koliakoudakis.
Although wine will be the leading theme of this event, it will not be the only attraction. During the Wines of Crete @ Fortezza you will also be able to see the flavors of cheeses and smoked meats produced in Crete. All of this will be accompanied by traditional Cretan music played live by Dimitris Katakouzinos and Nelly Vavassi.
The cost of the ticket for this event is 7 €. As part of this fee you will receive your own glass for tasting. If you are now in the vicinity of Rethymno , we recommend it :)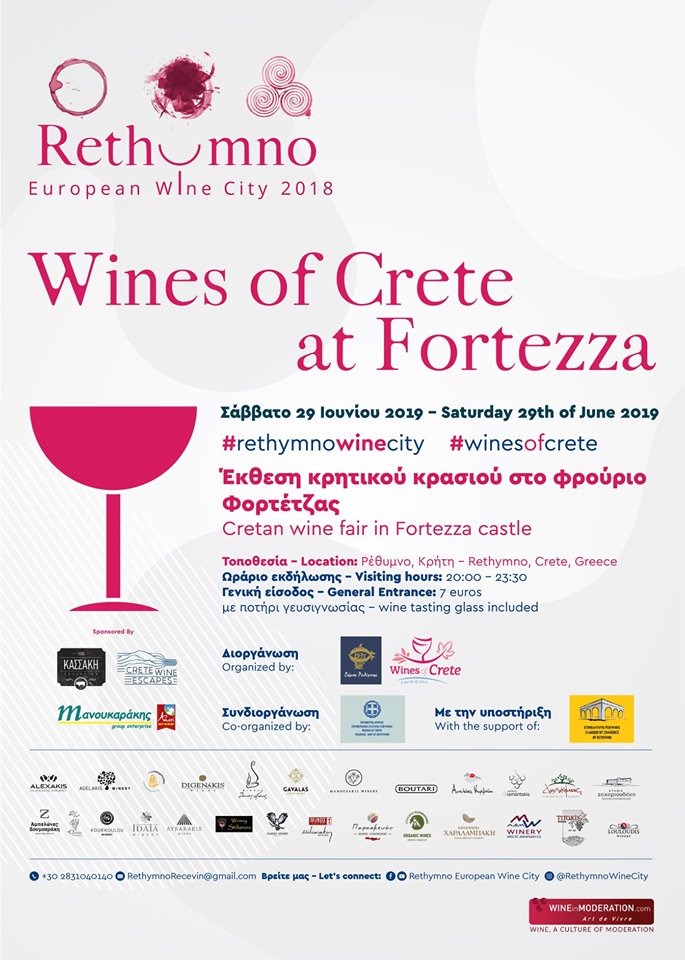 2019-06-26 19:01:57
see other news from this month »
Wszystkie treści i zdjęcia występujące w serwisie są naszą własnością.
Wykorzystanie ich w dowolnej formie wymaga pisemnej zgody autorów.