Greek-Czech battle for yogurt
In 2016, a dispute over the use of the name "Greek yogurt" began between Greece and the Czech Republic. In our southern neighbors, a law was adopted that allowed Czech milk producers to use the term "Greek yoghurt" for their products The possibility of producing and exporting to the markets of other European Czech countries "Greek yoghurts" generated understandable resistance in the Greeks. Czech law violated current EU regulations, it also misled consumers who did not expect a product from the Czech Republic to buy this type of product.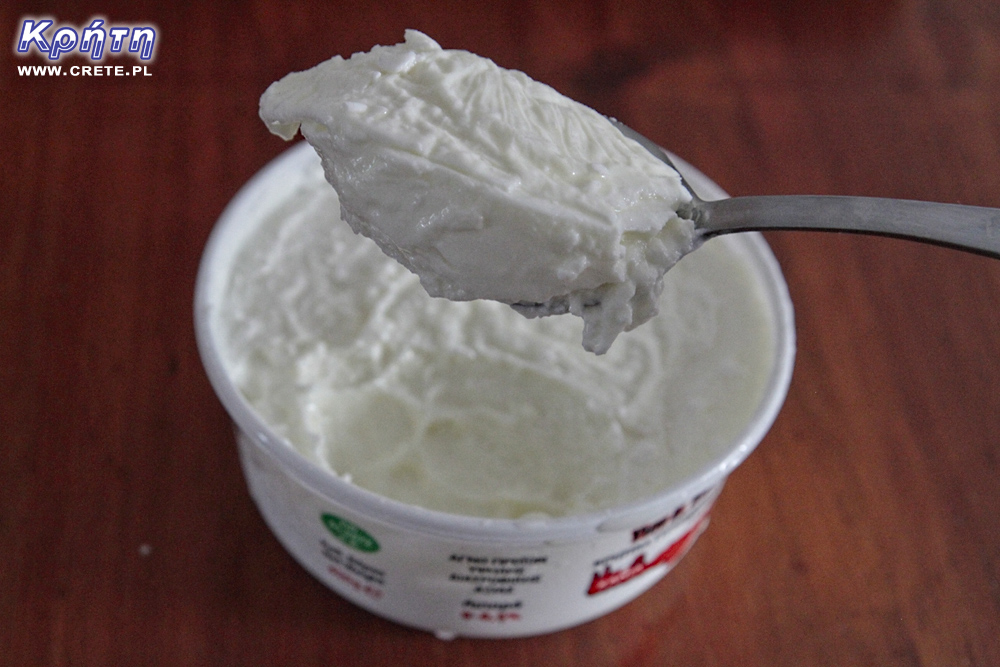 In response to new legal regulations introduced in the Czech Republic, Greece then filed a complaint with the European Commission. Although the name 'Greek yogurt' is still not a protected geographical indication, according to the staff of the European Commission for Agriculture and Food Safety, it can mislead consumers. Labels that use this name may suggest untrue characteristics of food, including its identity and origin. So it looks like at the moment Greece won the battle for yogurt.
At the beginning of February, the Czech Republic sent a draft amendment to its national legislation to the European Commission that will prevent Czech dairies from marketing products called 'Greek yoghurt'. The European Commission must now examine the proposed change to see if it is compatible with EU law.
After announcing this information, the Greek Minister for Agriculture and Food Development, Stavros Arachovitis, firmly announced that Greece would do everything to protect the reputation of Greek products and Greek farmers. As promised by Arachovitis, the next step will be to establish a PGI ( protected geographical indication) , or Protected Geographical Indication for Greek yoghurts. This will allow for a clear emphasis on the close connection between the production of this product and the country of origin.
This description of the product and trademark relationship will also help Greece in all international agreements concluded even with countries such as Australia, Vietnam or Japan.
On this occasion, it is worth recalling that Greece is not the first time fighting with other countries for the legal protection of its products. Only in 2007 did the Greeks obtain the full right to use the name feta. If you would like to read our article on the European "battle" for feta, then visit the following page: Battle for feta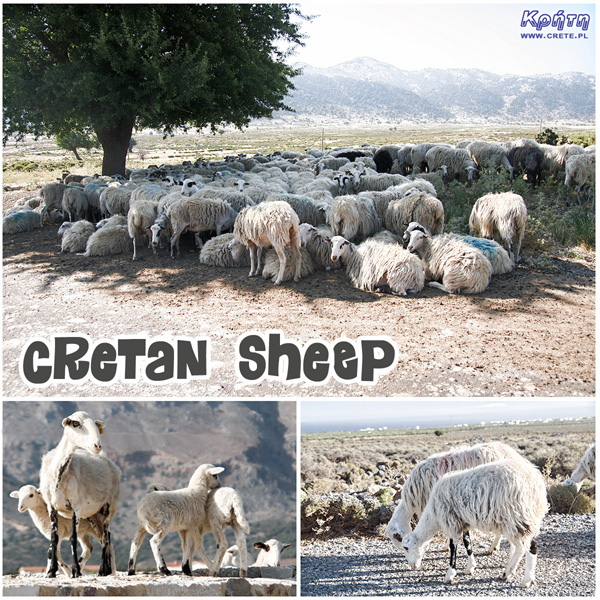 2019-02-25 18:53:47
see other news from this month »
Wszystkie treści i zdjęcia występujące w serwisie są naszą własnością.
Wykorzystanie ich w dowolnej formie wymaga pisemnej zgody autorów.