Record number of rainfall
This year's winter in Crete is very generous in terms of rain and snow. Depending on the region of the island, the amount of rainy days in January was even twice as high as usual. On average, in the first month of the year, about 10-12 days are recorded with precipitation. This year, however, the number of rainy days was up to 24 .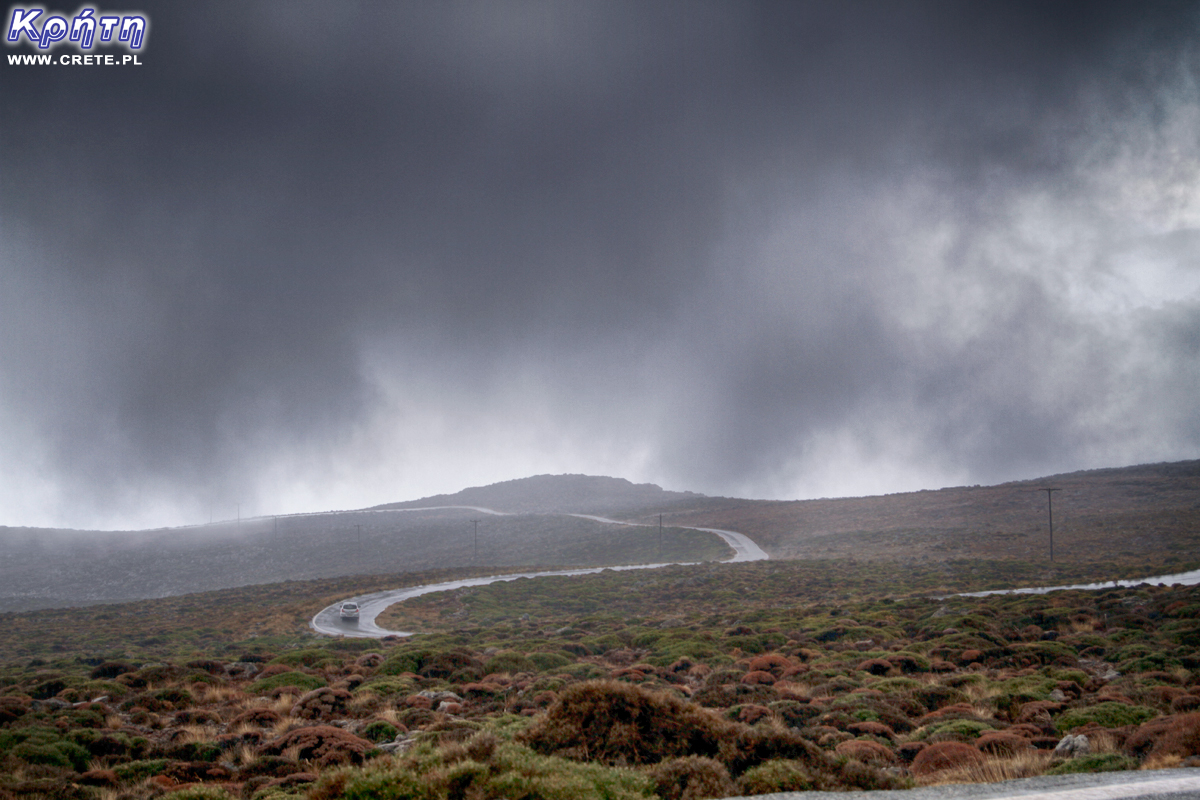 The capricious weather with a small amount of sun was also reflected in the amount of rainfall recorded by the meteorological stations located in Crete. The area with record rainfall was the area of the town of Asi Gonia, where from September 2018 to the end of January 2019, for every square meter of land, it fell as much as 1,963 mm of water , or nearly 2,000 liters . In this astronomical value, up to ⅓ were precipitation recorded only in this year's January.
Quite similar dependences of precipitation sizes were also observed for other regions of Crete. The strongest rains were recorded in the western region of Crete and in the mountainous parts of the island. Regions with the lowest rainfall are those located in the south-eastern part of the island. However, even there the average value of rainfall recorded from September to the end of January was about 400l for each square meter of area.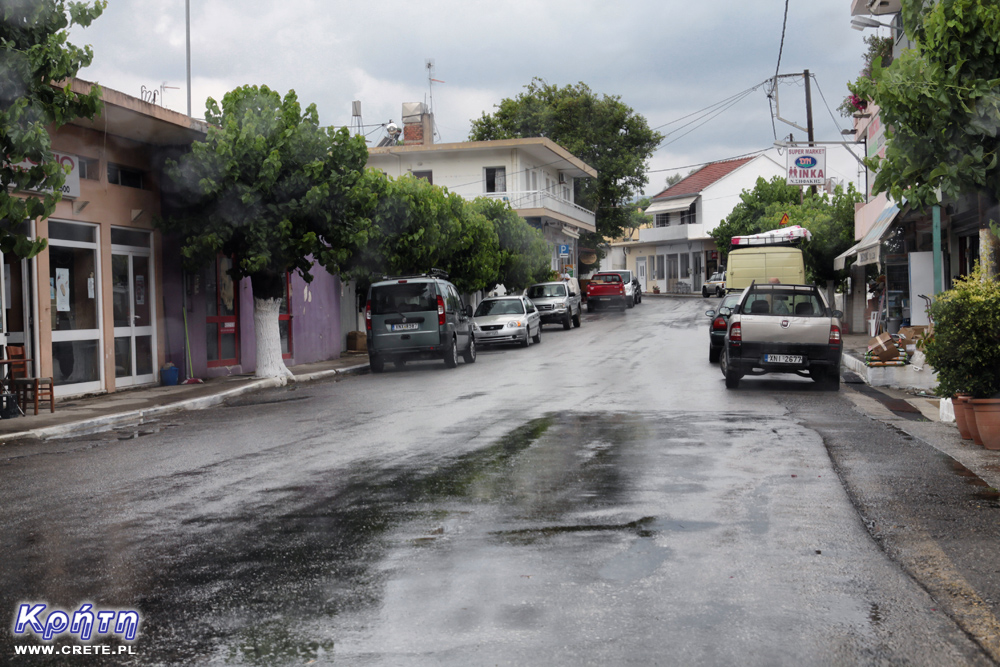 In order to make you aware of the scale of the rains on Crete, we will refer these results to the rainfall recorded in Poland. In even the most rainy years, the total amount of annual rainfall, which is registered with us in the country, is on average around 800 mm . In Crete, similar or higher results have been recorded over the last 4 months.
This amount of rainfall is a great chance that during this year's season there will be no articles about possible water shortages in the Greek media. It is also worth noting that a large amount of water flowing down from the mountains makes many retention reservoirs filled with water that reaches levels not recorded for many months. It can also be expected that many of the streams and waterfalls will be filled with water, which remained dry throughout the last summer.

2019-02-04 20:05:00
see other news from this month »
Wszystkie treści i zdjęcia występujące w serwisie są naszą własnością.
Wykorzystanie ich w dowolnej formie wymaga pisemnej zgody autorów.